How to Take Your Retail Spaces to a Sustainable Level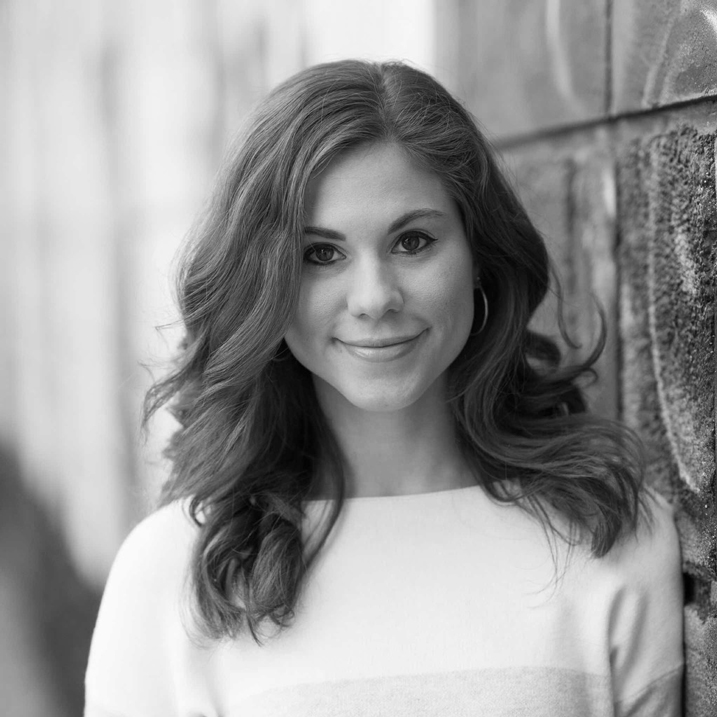 The times when a brand's only purpose was to produce and sell goods are ancient history. Keeping up with the customer's desire that brands address ethical and environmental issues, pushes for more sustainable reasoning.
The role of corporations in society is changing. On the basis of globalisation and international activities of businesses, consumers increasingly focus on a firm's reputation. Calling it "new consumerism", consumers think deeply about what they truly value before they make purchases. As a result sustainability, authenticity and transparency are key to a brand's success.
A report by Unilever suggested that already in 2017, an estimated €966 billion of untapped market potential existed for brands who were clear about their sustainability credentials. One can imagine that today the demand of transparency is higher than ever before, and still increasing.
Many brands are already playing a part in transforming industries into being more sustainable and socially responsible (Corporate Social Responsibility). TOMS for example lives by its 1-for-1 philosophy. With every pair of shoes purchased, the brand gives one pair to a child in need. People Tree puts emphasis on fair trade practices and supports producers in developing countries throughout its processes.
Adopting sustainable practices is crucial for a brand to be favoured by the public or targeted consumers and help it build stronger relationships with customers.
Sustainability should not only focus on the production process or labour conditions that a brand is applying, but also be present throughout all aspects of operations. Physical stores build upon and display a brand's identity. Retail design should therefore be thought of on a durability and ethical level. However, that does not mean we need to "do less" (Daan Roosegaarde, Artist). The need actually emphasizes on "doing more". Roosegarde gives the example of airplanes - instead of flying less, you simply need to design better airplanes.
We therefore ask ourselves, how can we make our retail designs more sustainable? Here are 7 tips to "go green" in brick-and-mortar stores.
1. Use recyclable material in window design
This solution not only allows you to protect the environment, but gives you the opportunity to make a sustainable statement with your window displays. It is well known that the eyes are the windows to the soul - window displays are just as revealing. You can be as creative as you want, use the art of Visual Merchandising all while staying green!
Bottletop's flagship store in London. The pattern of the walls and ceiling are made of reflow filament, which is made entirely from plastic waste. Photo by © Bottletop
2. Use natural elements in interior design
As the interior design is a key aspect of retail construction, store fixtures are a core element and represent your brands' identity. Implement plants into your interior design. They create a homey and fresh atmosphere. Green elements also boost positive emotions and perception.
3. Use natural lighting as much as possible
Natural lighting does not only create an enchanting and pleasant vibe in your store, but also helps you to save a lot of money. All your employees might not have the reflex to switch off the light when leaving a room that is not much used during working hours (like staff room, storage etc.). Automatic lighting controls and sensors can increase energy saving when lights are not in use.
4. Be efficient with heating and cooling
Same story, you do not have to heat or cool your store constantly. How about installing a programmable thermostat? This way, rooms that have minimal traffic like storage rooms or warehouses can be adjusted to the temperature they need. Another important thing is to change your air filter regularly. Change the filter as soon as it looks dirty but at least every three months.
5. Go paperless with email receipts
Banning the traditional receipts will not only help you act in an eco-friendly way but will release your customers' wallets by being overfilled with paper. Many retailers have chosen the option to use email receipts. Customers fill in their email address on an iPad and the receipt will automatically be sent to them. You can additionally offer the option to sign them up for you customer loyalty program or your newsletter which also allows you to grow your customer network (of course, after they gave you consent to do so - little GDPR hint)
6. Encourage reusable bags
Customers consciously decide to not take a new plastic bag every time they go shopping. They take reusable bags along their mission. Why don't you produce and offer them yourself? This way you are also able to drive brand awareness. Imagine all the people walking around the city with a reusable bag where others can see your logo on it. Reusable tote bags are becoming a thing more and more, not only from a sustainable perspective but even from a fashionable one. Step on the train!
Fashionable and organic tote bags are dominating the streets. Photo by © Camaloon
7. The most important thing: communicate your sustainability efforts
All your efforts remain useless if you do not communicate! Communication is the key to everything. Discuss your sustainability strategies on your company's website, spread the word via social media and integrate it in the talks you have with your in-store customers. As we all know, online and offline word-of-mouth is the most efficient marketing.
Cover Photo Stella McCartney store in London.